Personal Assistant – CEO Level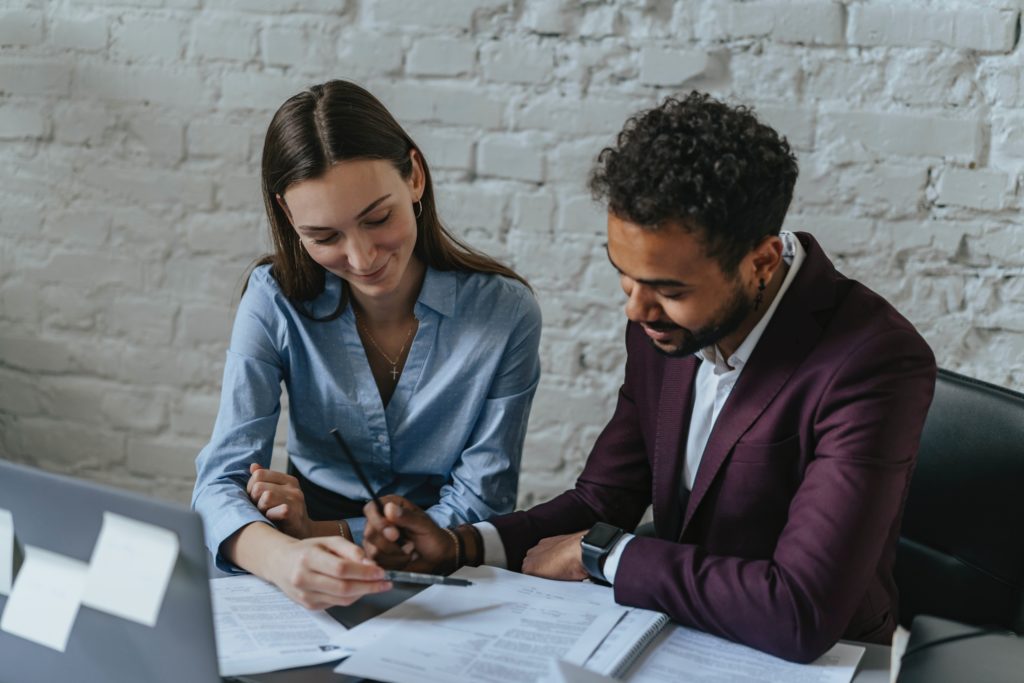 Responsibilities:
-Manage and co-ordinate executive's schedules, calendar arrangement and confirm appointment for clients, customers, or supervisors.
-Screen phone call, enquiries & requests and handle them when appropriate or provide information.
-Prepare and pre-screen document before passing to Executive, ensure that company format policies are followed, and recommend revisions.
-Coordinate with other departments and external parties to ensure that the responsible job meets target and goals.
-Assist in preparing and follow-up on minute and meeting notes, internal support materials and presentation.
-Prepare operational progress or status reports.
-Prepare responses to correspondence containing routine inquiries.
-Any ad hoc tasks.
Qualifications:
– Age 27-45 years.
-Minimum Bachelor's Degree
– At least 5 years of experience in secretarial function for Executive Level.
-Good command of spoken and written English.
-Good computer literacy and able to work independently.
-Good interpersonal and communication skills.
-Good personality.
-Good decision making and problem solving.
If you are interested in joining our team, please send your resume and contact to recruit@stelligence.com and we will contact you back