Data Analyst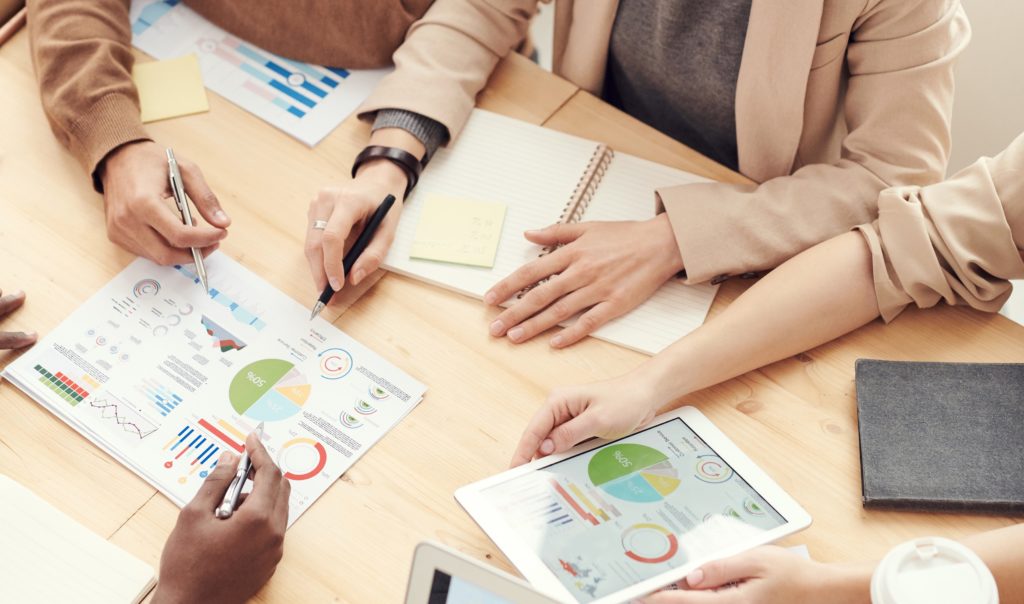 Job description:
Work with team in project implementation, professional services, and support customer.
Gather business requirements and work cross-functionally with customer's IT team.
Do Business Analytic, Data Analytic and Data Visualization activities.
Ensure the customer satisfaction from implementation and consulting of team.
Skills/Experience:
0-3 years of experience as a data related such as DWH, BI, Database or Data Analytic.
0-3 years of experience in a customer-facing and/or consultative environment
Experience with business intelligence tools is an advantage like Tableau, Power BI, Quick View, SAS, SSRS, etc.
Experience with data preparation tools is an advantage like Alteryx, Talend etc.
Able to Learn Machine Learning, Python, Data Mining, Statistics, Data Science.
Ability to communicate technical concepts to non-technical users
Good English communication (written/verbal), and facilitation skills
Self-directed, proactive, strong problem solving/troubleshooting skills
Degree in Statistics, Computer Science, Computer Engineering, Information System, Data Analytics Engineering, or any related field.
If you are interested in joining our team, please send your resume and contact to recruit@stelligence.com and we will contact you back.