Data Engineer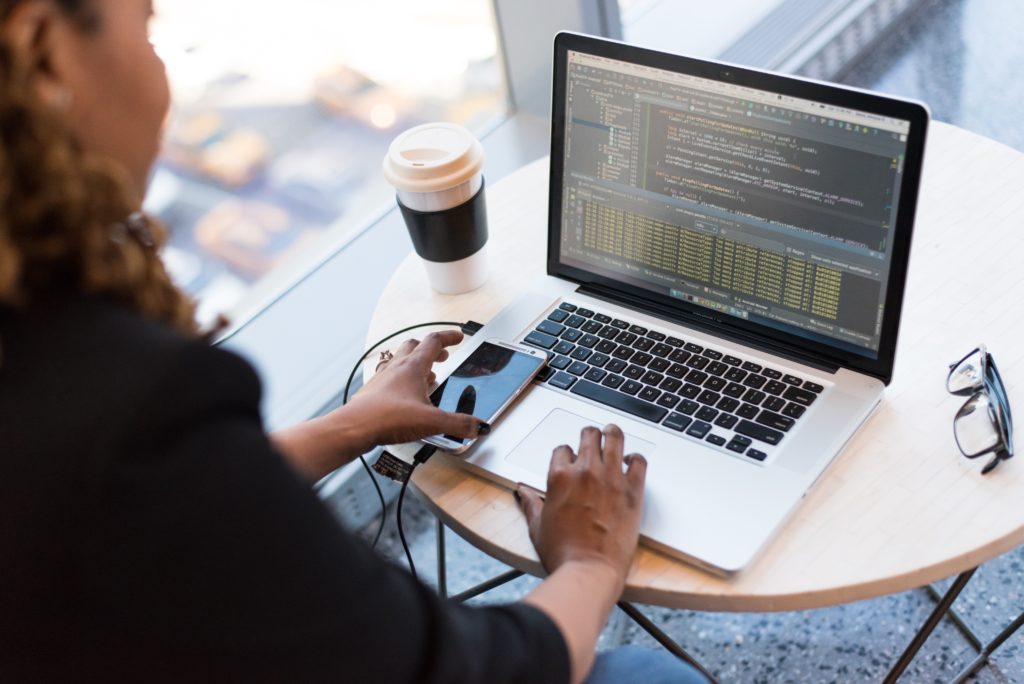 Job description:
Understand customer requirement
Solution design and consult customer.
Develop & provide consultation to customer on the design, setup, and implementation of the Cloud solution since data ingestion, data structure for support analytics team.
Install, setup and optimize performance of data solution on server system
Introduce new technology & IT solutions to help customer improve work process.
Work closely with the team to ensure timely completion of client deliverables.
Skills/Experience:
3-5 years of experience as a data related such as DWH, Database or Data Solution on Cloud (AWS or Azure).
Basic knowledge of Windows and Linux/Unix Operating System
Basic knowledge of Network and IT Infrastructure.
Shell script, Basic SQL language skill
High ability to learn new technology
Knowledge of RDBMS System such as SQL Server, MySQL, PostgresQL is an advantage
Basic Python Programming is an advantage
Good communication skills
Good English communication (written/verbal), and facilitation skills
Self-directed, proactive, strong problem solving/troubleshooting skills
Degree in Statistics, Computer Science, Computer Engineering, Information System, Data Analytics Engineering, or any related field.
If you are interested in joining our team, please send your resume and contact to recruit@stelligence.com and we will contact you back.