Presale and Solution Consultant (Data Analytic and Robotic Process Automation)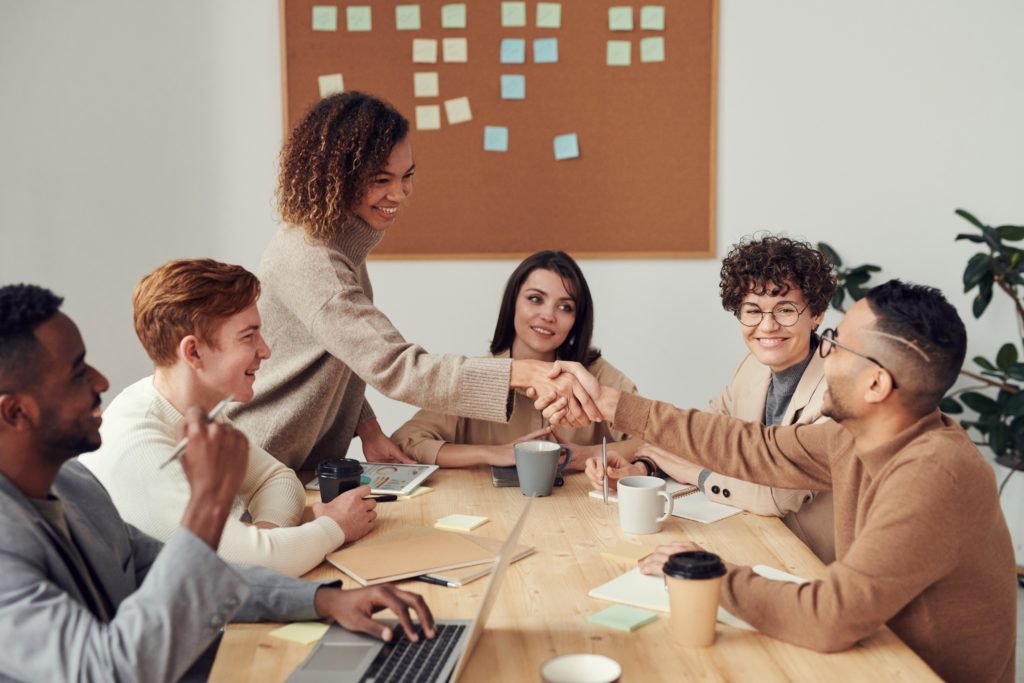 Job Description:
Gathering user requirement and analysis pain points from customers
Works with sales to develop, design and architect solutions build competitive proposed solution.
Present technical solutions, prepare and demonstrate or proofs of concepts the products and solutions for customers.
Provide the proposal, BOM, Solution diagram, comply TOR to the customers for project.
Work closely with supplier for identifies key winning points in term of technical.
Manage customer requirements and maintain good relationship with existing customers and supplier.
Qualification:
Bachelor's or Master's Degree in Computer Engineering, Computer Science, Information Technology, Management Information System (MIS).
At least 3 years experiences in presale or 5 years in solution consultant.
Thai nationality, Age between 25 – 35 years old.
Good command of written and spoken English
Self-learning, motivated, detail-oriented and organized.
Team working and able to work under pressure with good negotiation and communication skill.
If you are interested in joining our team, please send your resume and contact to recruit@stelligence.com and we will contact you back.