Let's journey you DATA-Driven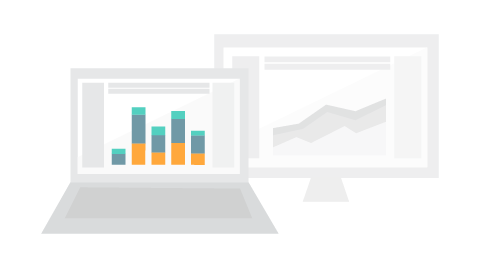 Tableau Desktop
Called "the gold standard" in visual analytics, Tableau Desktop upended the business intelligence industry and ushered in a new paradigm of self-service insight..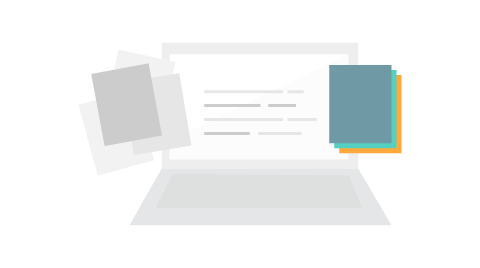 Tableau Prep
Tableau Prep empowers more people to get to analysis faster by helping them quickly and confidently combine, shape, clean and operationalize their data flows.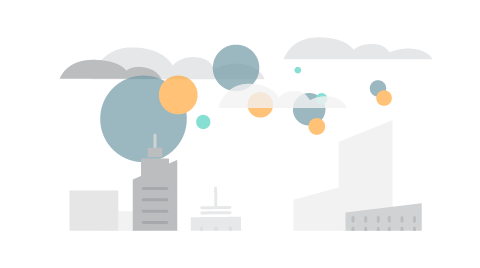 Tableau Online
Want the sharing and collaboration of Server, but without having to actually manage a server? Then you want Tableau Online. Secure. Scalable. And Look Ma—No hardware to maintain!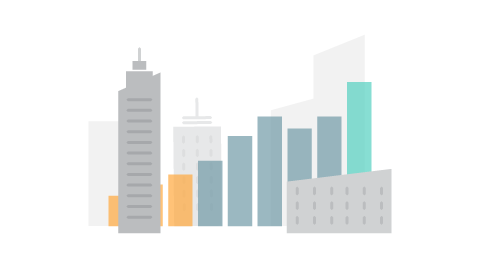 Tableau Server
Share your data and dashboards to multiply your impact. Whether you keep your Server deployment on-prem or deploy to the public cloud you can keep the management of your server in your hands.
Put your data anywhere you need it. With Tableau, you can securely consume your data via browser, desktop, mobile, or embedded into any application.

Deploy where and how you want. Tableau can integrate into your existing data infrastructure, whether on-prem or in the cloud.