STelligence เราคือผู้เชี่ยวชาญด้านการออกแบบ และวางระบบ Operational Intelligence, IT Infrastructure Monitoring และ Big Data Analytics เราพร้อมเป็นส่วนหนึ่งในการเดินเคียงข้างของทุกความสำเร็จที่จะช่วยผลักดันให้ธุรกิจของคุณเพื่อให้เกิด Data-driven ทั้ง Business Operations, Marketing Operations, IT Operation, Security Operations เรามีทีมงานผู้เชี่ยวชาญด้านระบบวิเคราะห์ข้อมูล พร้อมให้ความช่วยเหลือ และให้คำปรึกษาที่ครอบคลุม แบบครบวงจรทั้งการออกแบบ ทดสอบ ติดตั้งดูแลระบบให้คุณด้วยผลิตภัณฑ์ชั้นนำระดับสากล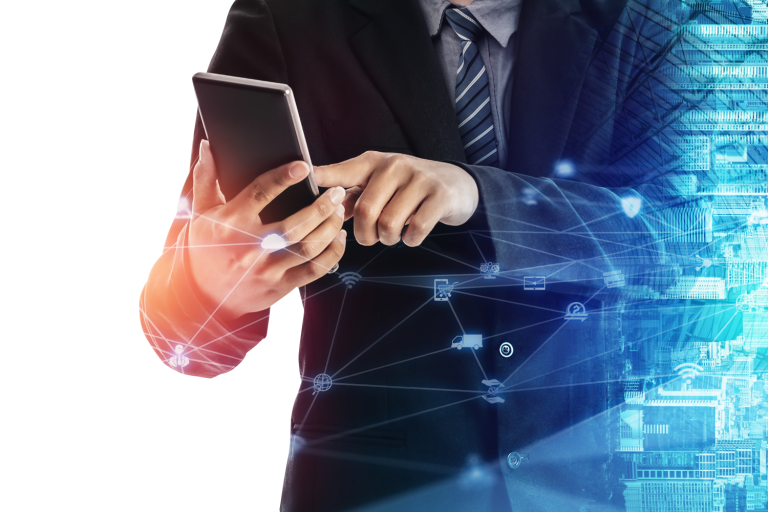 Become a partner of all size enterprises to be competitive and innovative.
Deliver world-class digital transformation and innovation.
Partnership, Innovation, Intelligence, Agility
2013
2016
2017
2018
2019
2020
2021
2022
2023
2013
STelligence established in 2013, we were the very first pioneer of commercial data analytics solution in Thailand with
Self-Service Analytic and focusing on citizen data scientist as main strategy. The team initially focused on using data analytics platform to provide holistic and comprehensive IT infrastructure management. The market adoption was incredible, and our solution expands to cover multiple domains; including IT Monitoring, Security Analytics, Business Analytic, Business intelligence, Data visualization, Self-service Analytics, and Machine Learning and Data Science.

Providing IT and Security Analytic Solution with




2016
2017
2018
2019
2020
2021
2022
2023
We are Operational Intelligent, Data Analytics and Digital Transformation Company.
Devices monitored by our solution
User base for IT and business development
Companies active with data analytic solution
TB/Day data managed and served by our solution
Digitalize process automation
Selling the integrated of Data Analytics, Robotic Process Automation, Data Securities, SIEM, Cloud.
Providing products and services to various size of customers.
Providing the services to customer who already bought products. Arranging training session to customer's employees.