BUSINESS ANALYTICS
& PREDICTIVE MODELS
optimize your business
with your existing information
Self-Service Data Analytics for Everyone
The challenge of digital transformation is to enable everyone in your organization to become data scientists.
By allowing everyone to analyze information as they needed, business could be optimized and innovation could be created while business decisions will be more accurate.
Our Solution Partners
Build Your Own RPA Bots
Optimizing business using RPA is now the new normal. Transform the way yoo work by letting RPA Bots do repetitive tasks for you.
AIOPS - Artificial Intelligence for Operations
create your DATA-DRIVEN
data center and network
Network Operations Center (NOC) & Security Operations Center (SOC)
Monitor and secure your IT infrastructure via real-time dashboard. Building your own big data analytics for your network, servers and storages to manage with more information, insight and wisdom.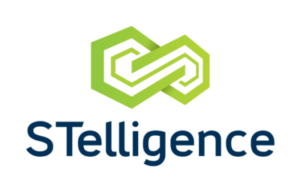 We are an Operational Intelligence, IT Monitoring
and Big Data Analytics Company.
Deliver World-class Solutions to Enhance
IT Operation Efficiency, End-to-End Visibility,
Real-Time Actionable Business Insight
and Competitiveness for our customers.