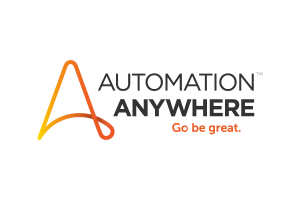 Automation Anywhere
empowers people whose ideas,
thought and focus make
the companies they work for great.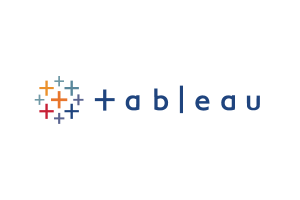 Easily Create Charts & Graphs
with Tableau. Start Your Free Trial Today!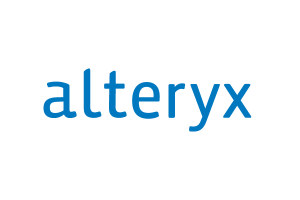 Enable Everyone.
Democratized analytics for every person,
every skill level. The Alteryx Analytics
Automation Platform delivers end-to-end automation of analytics.

Denodo Platform is the leading data integration, management, and delivery platform using a logical approach to enable self-service BI, data science, hybrid/multi-cloud data integration, and enterprise data services.


What is Splunk?
The data platform that help turn data
into action for Observability, IT,
Security and more.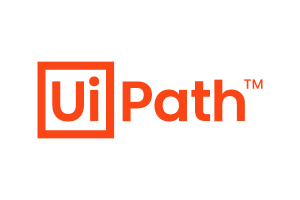 Start your 60 day trial with
UiPath Enterprise for on-premises
Discover automation opportunities
Build and test quickly from simple to advanced